CenterPoint partners with leading brands to deliver unique and innovative brand experiences.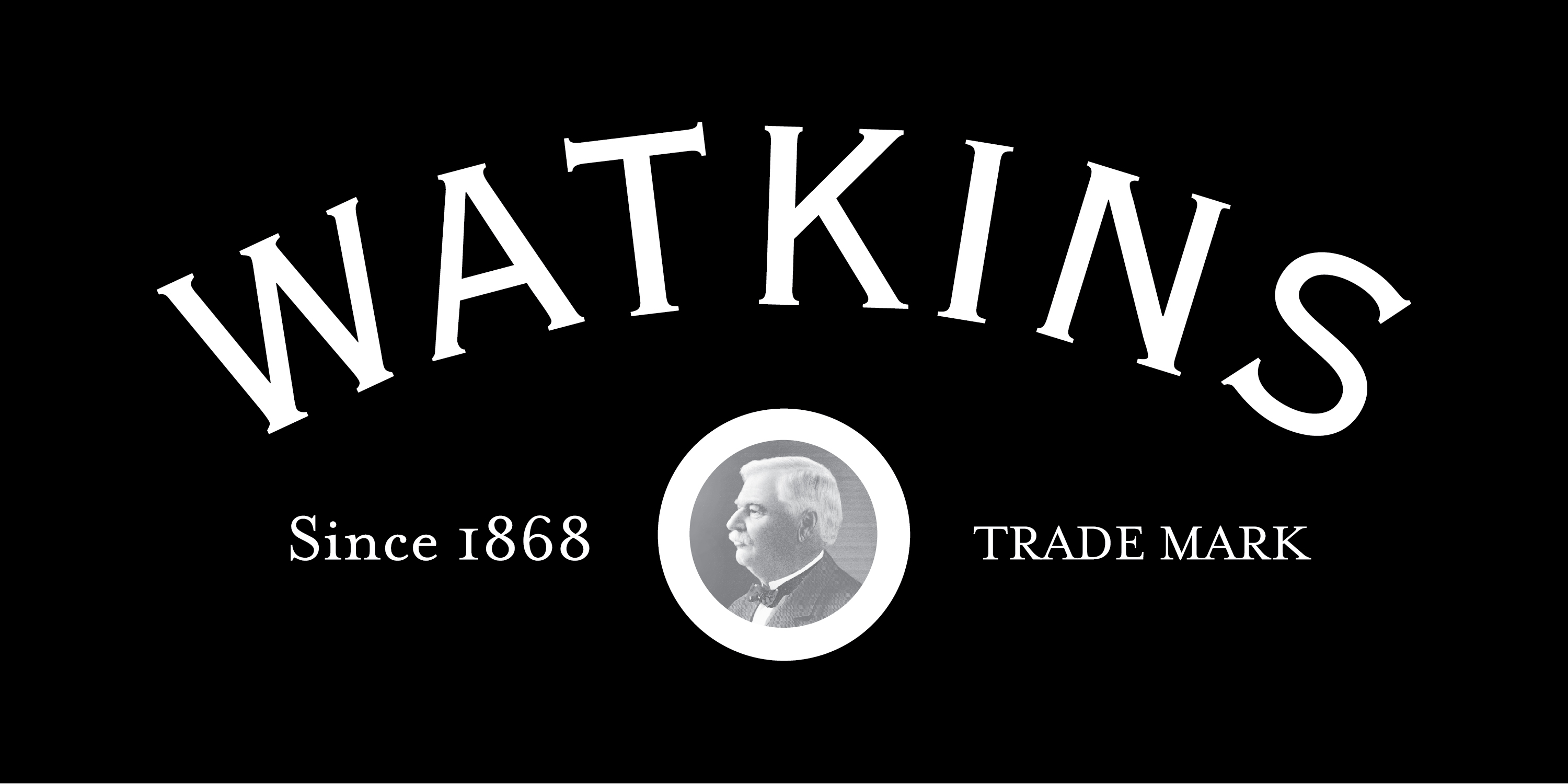 Why choose CenterPoint?
We bring strategic design, superior craftsmanship, flawless execution and unparalleled customer service to every client.
LEARN MORE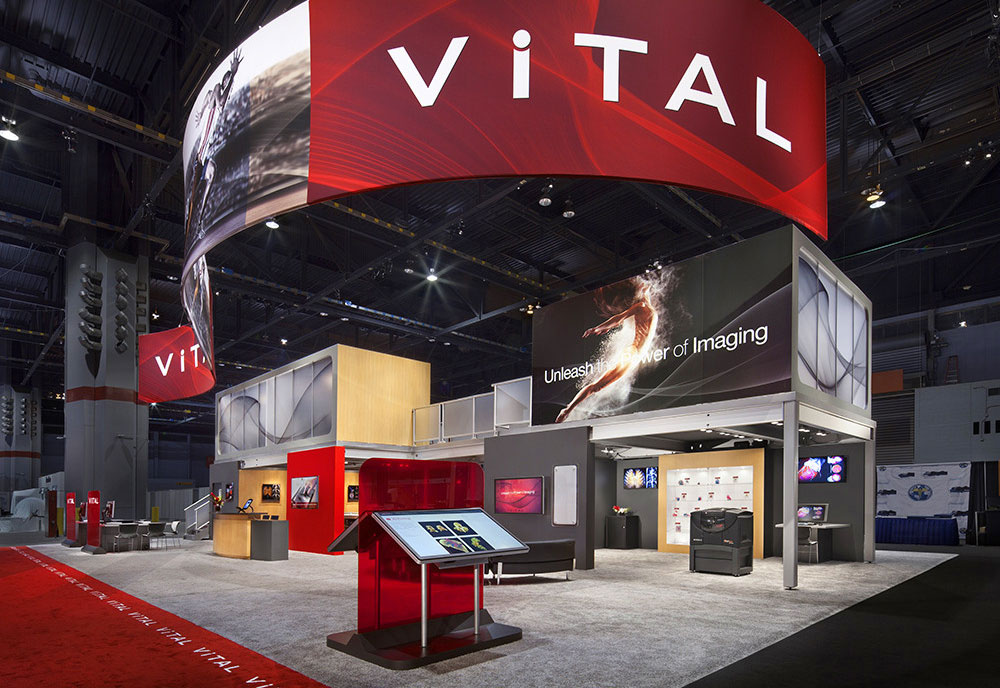 CenterPoint is a full service
brand experience provider
We can deliver turn-key solutions for all your tradeshow, event and environment needs.
VIEW ALL SERVICES
"CenterPoint has been instrumental in our growth in our experiential strategy – bringing to life many award winning activations. I am grateful for the level of dedication and detail to our brand on both small scale events like home shows & fairs, all the way to the biggest international stages like CES and Super Bowl. I wouldn't want to be on the experiential journey with any other partner, they make the life of my team and I so much easier!"
Sleep Number
"CenterPoint is fantastic to work with. From planning to execution, I couldn't ask for a better partner. They understand and support our desire to show up as the industry leader. If it's important for your company to be "best in show", CenterPoint will be your team. You'll be forever happy with your decision."
Spectrum Brands
"I have worked with several exhibit companies over the past 20-years and CenterPoint has been the best experience by far. From understanding our goals to delivering the design concept we wanted to achieve it could not have been better. Their pricing, project management, attention to detail and service on site made my life easy."
Bow and Arrow Pet
INSIGHTS
Useful perspectives to help elevate your brand
Recognition & Affiliations